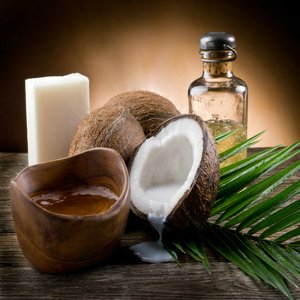 Hawaiian massage course (Lomi-Lomi)
Hawaiian massage course (Lomi-Lomi). In this intensive course, you will learn the traditional technique of the ancient Hawaiian healers, which combines body and mind
These very specific maneuvers create shock waves in the body, achieving total harmony, achieving a soft but intense relaxation.
Fluid and rhythmic massage with a protocol that allows working several parts of the body at the same time.
They say that receiving a Hawaiian massage is like feeling the gentle rolling of the ocean waves on your body.
What will I learn in the Hawaiian massage course (Lomi-Lomi) in Santiago de Chile?
During this course, you will learn to impart a high quality full body Hawaiian massage, with ease and professionalism, applying the specific techniques without hesitation, with absolute security.
Logically, experience is provided by practice, what we can guarantee is your training.
Likewise, in all our courses, you acquire the essential knowledge about:
a) reception and customer treatment
b) how to properly condition our workspace
c) postural hygiene
d) protocol
e) the right product for the treatment …
Being such an exquisite massage, the teaching of some magnificent accessories could not be missed, such as:
1- body wrap
2- hair treatment and massage
3- body exfoliation …
This complete protocol will make this massage an authentic beauty ritual that, without a doubt, your clients will appreciate.
If you want more information, you can request it here.